Welcome to Semporna, Sabah - a gateway to the most spectacular diving spots in Malaysia! Get ready to experience an underwater adventure like no other! In this post, we'll dive into the top diving spots in Semporna, as well as the best accommodations to make your stay here as comfortable and enjoyable as possible.
Best diving spots in Semporna
First, let's talk about some of the best diving spots in Semporna. One of the most popular spots is Sipadan Island, which is known for its breathtaking coral reefs, schools of fish, and sea turtles.
This dive site is a favorite among experienced divers and has been consistently ranked as one of the best diving spots in the world.
Another amazing diving spot in Semporna is Mabul Island, which is famous for its macro diving. Here you'll find all kinds of weird and wonderful critters such as nudibranchs, frogfish, and seahorses.
If you're a photography enthusiast, this is the perfect spot for you to capture some amazing underwater shots.
For a unique diving experience, do check out Kapalai Island. This man-made island was originally built for oil rig workers, but today it has been transformed into a world-class diving resort.
The dive sites around the island are stunning and offer an abundance of marine life, including schools of barracudas and jacks.
A recommended dive center called Scuba Gen provides several types of diving packages to the Islands listed above.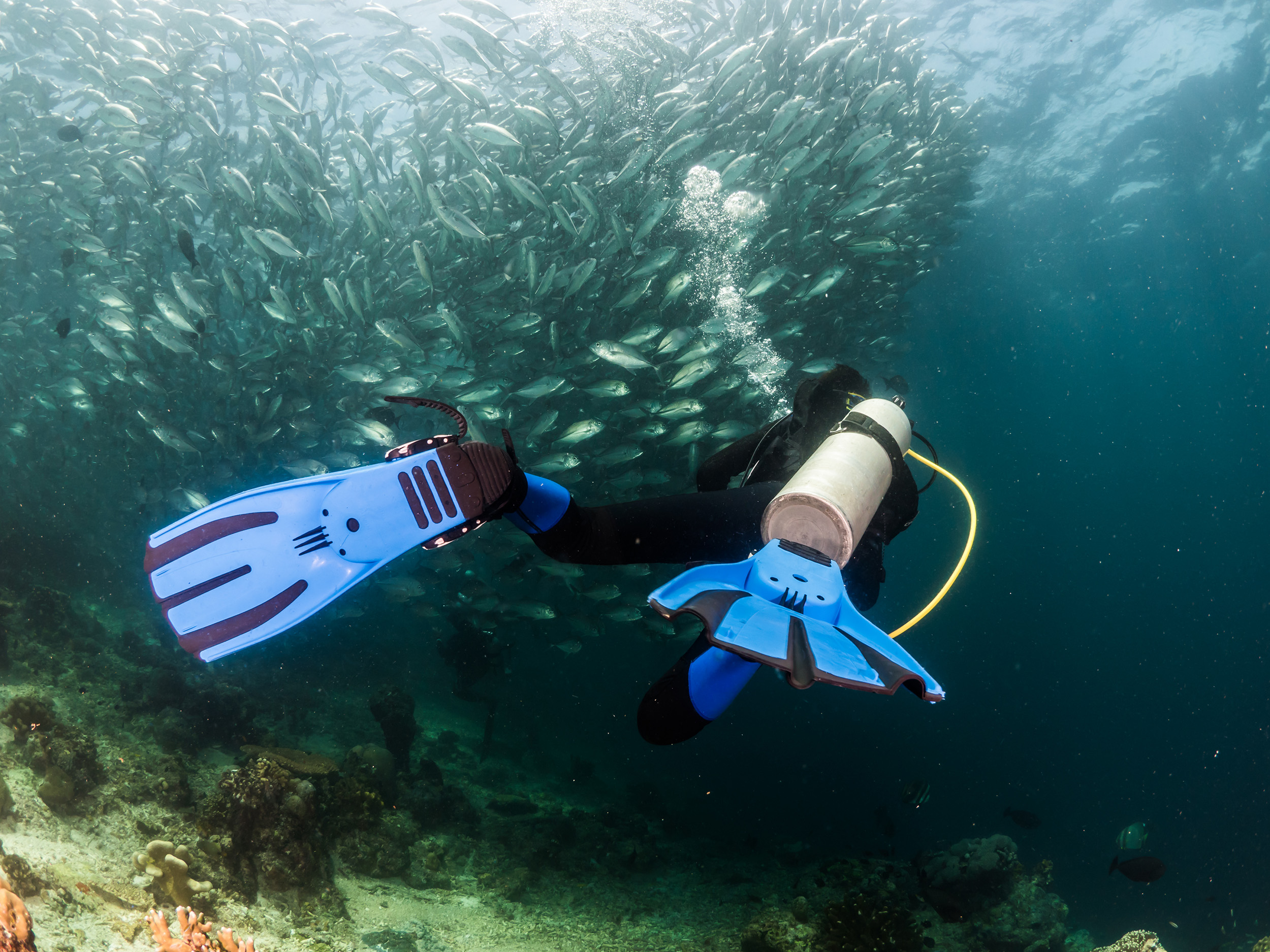 Best places to stay in Semporna
Now that we've covered the best diving spots, let's talk about the best places to stay in Semporna.
If you're looking for a luxurious getaway, the Semporna Island Resort is a perfect choice. This five-star resort is located on a private island and offers world-class amenities such as a private beach, spa, and gourmet dining.
If you're on a budget, then 7 Inn Semporna and Grand Inn Semporna are both great options. These affordable accommodations offer comfortable rooms and are conveniently located near the town center, making it easy to explore the local area.
For those who are looking for a unique experience, the Firefly Resort Semporna, Hosanna Village Semporna, and Luma Kembara (with House Reef dives) are great choices.
These resorts offer a more authentic experience, with traditional wooden chalets and a village-like atmosphere.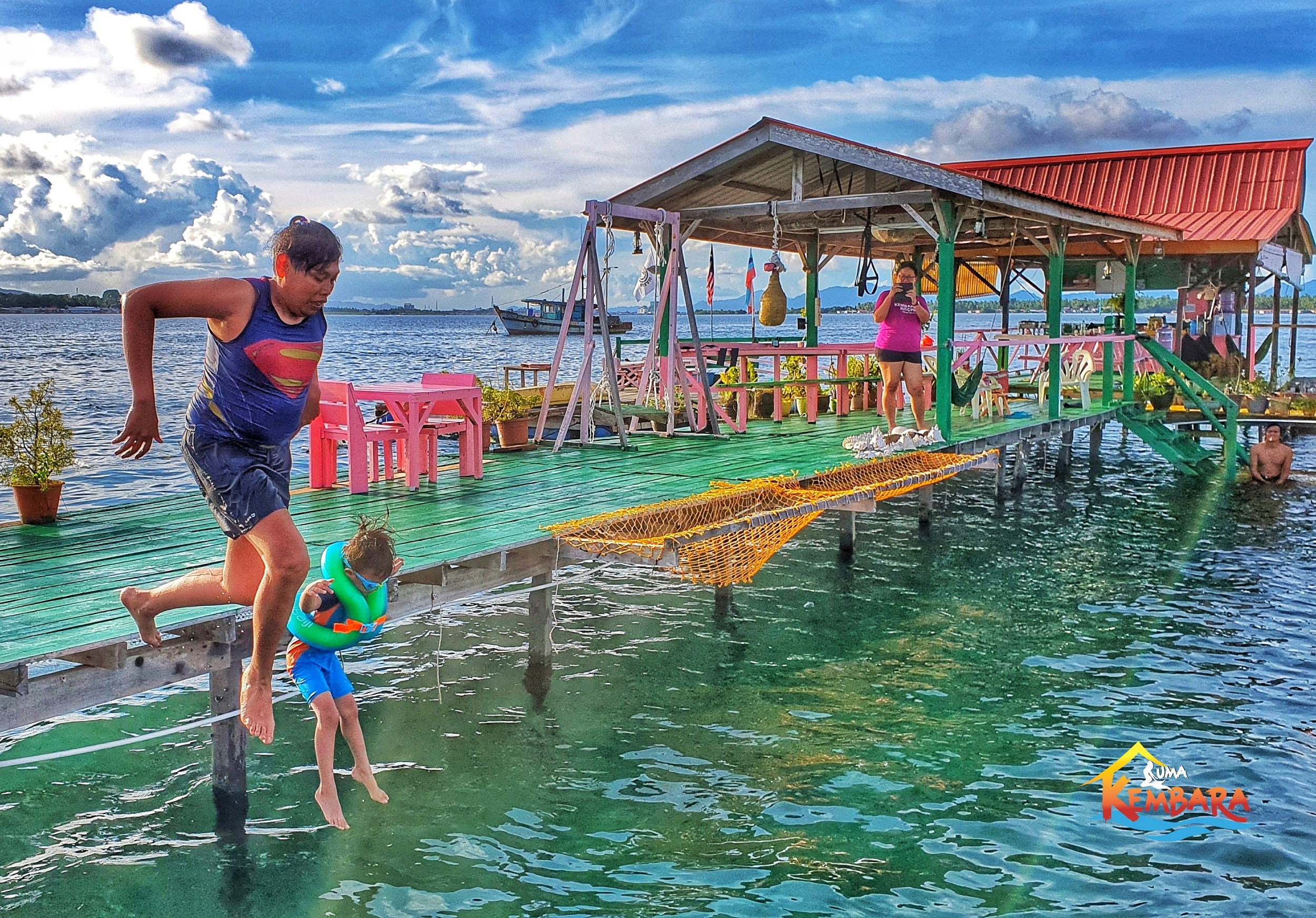 And last but not least, the Seawind Semporna Resort and Semporna Water Resort are both located right on the water, offering easy access to the best diving spots in Semporna.
Best way to get to Semporna from Europe, America, or Asia
If you're traveling to Semporna from Europe, America, or Asia, the easiest way to get there is to fly into Kota Kinabalu International Airport (BKI) in Sabah, Malaysia.
Kota Kinabalu is the nearest major airport to Semporna, and from there, you can take a domestic flight to Tawau Airport (TWU), which is about an hour's drive from Semporna. There are several airlines that offer direct flights from Europe to Kota Kinabalu, including Malaysia Airlines and AirAsia X.
If you're traveling from the UK, you can also consider connecting flights through Kuala Lumpur or Singapore. Once you arrive at Tawau Airport, you can take a taxi or arrange a private transfer to Semporna.
The journey takes about an hour and passes through scenic countryside and coastal areas. Alternatively, you can take a bus from Tawau to Semporna, which is a more budget-friendly option.
Most resort operators such as Luma Kembara offers 2-way airport and boat transfers to ease your journey to the resort.
Plan your trip to Semporna today!
In conclusion, Semporna, Sabah is a paradise for diving enthusiasts. With its breathtaking diving spots and a range of accommodations to suit all budgets and preferences, there's no better place to experience Malaysia's underwater world. So pack your bags, grab your diving gear, and get ready for the adventure of a lifetime!